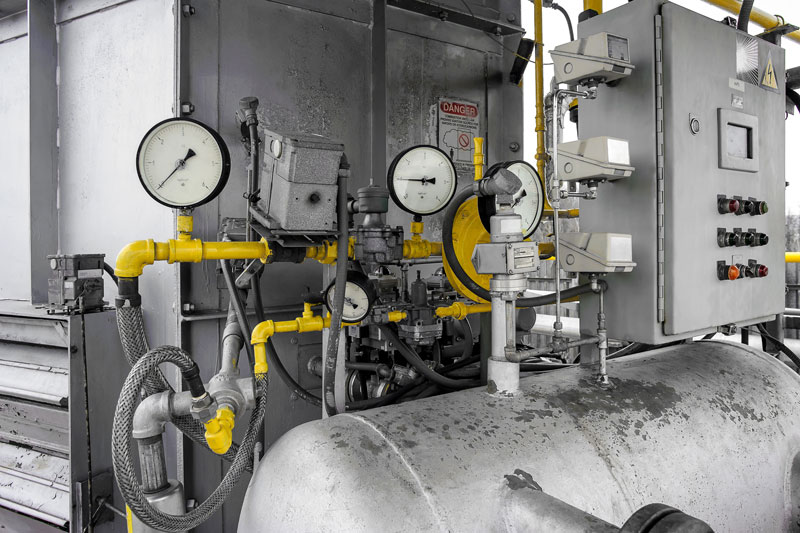 The distribution and logistics industry is a booming and highly competitive industry.  With efficient equipment, manufacturers can have a competitive advantage in maintaining quality distribution and logistical services.  To continue providing the best services, distribution and logistics professionals rely on industrial air compressors to meet their daily requirements.  Q Air-California partners with distribution and logistics manufacturers to offer a variety of industrial air compressor system to meet their management demands.
Types of Industrial Air Compressor Systems
At Q Air, we offer rotary screw and piston-type compressors to meet air and application needs in warehouses or distribution centers.  We offer options designed to engage with increasing high efficiency and quality standards of the top distribution and logistics manufacturers.
No matter the type of product a warehouse is distributing, Q Air-California has the proper industrial air compressor system to meet their needs.  Our industrial air compressors meet the highest standards of efficiency and reliability to distribution and logistic professionals in their work.
Efficient and Reliable Industrial Air Compressor Systems
Distributional and logistical advances continue to grow, and professionals need the best equipment to keep discovering the best way to ship products with efficiency and care.  
Q Air-California understands the importance of having reliable and efficient air compressor systems for distribution and logistics.  To find out how we can help you obtain the best industrial air compressor to meet your needs, contact our specialists today!