Q-Air California specializes in industrial air compressor service, repair and maintenance for small and large businesses in the San Diego County area.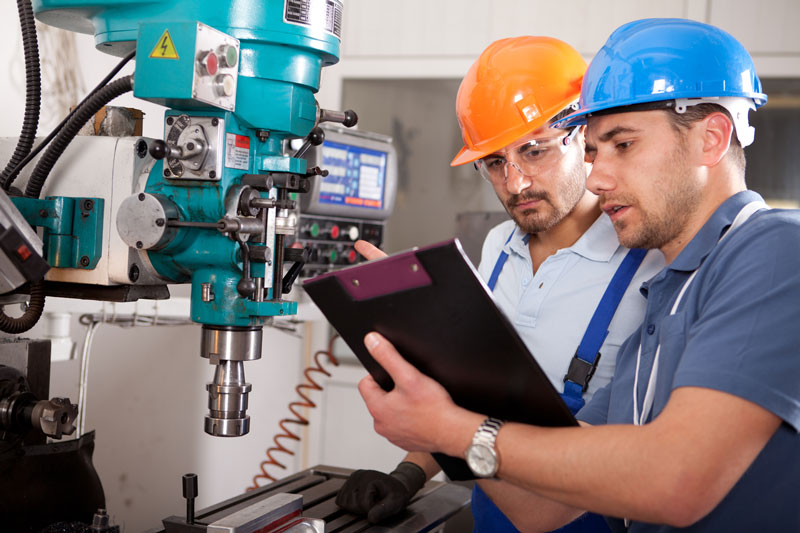 Truly Reliable Service
We are your reputable and reliable air compressor service in San Diego offering professional services and excellent customer service. We prioritize your urgency and work closely with you to ensure all risks associated with compressed air are eliminated and that your goal of maximizing productivity is realized.
Industrial Air Compressor Service & Repair Experts
Our clients come to us because we have the experience and expertise to provide them with the best professional service for air compressors so as to maximize production. We have a team of well-trained technicians and engineers who have vast knowledge and experience in service, repair and maintenance of all types of industrial air compressors.
24/7 Air Compressor Service
Q-Air California is your trusted partner in industrial air compressor emergency situations. We offer 24-hour air compressor service, repair and maintenance in San Diego County to help you resume business production as soon as possible.
As specialists in industrial air compressor repair service, we know very well the role air compressors play towards your overall production. We promptly respond to emergency situations by send our full-time, experienced technicians to resolve your case immediately.
Energy Audits in San Diego County
We often advise our clients to conduct regular energy audit and inspection of their industrial air compressors in order to avoid costly repairs and to maximize production. Our decades of experience in the industry means that we can effectively assess your business operation and recommend actions aimed at cutting costs and improving performance.
Request a Quote
If you're looking for San Diego industrial air compressor service and repair or want to know more about our energy audit, contact us online or call us at 888.311.7247 to request a quote today.