Q Air-California has been servicing industrial air compressors for manufacturing and industrial plants across Orange County, California for decades.
We strive to help keep manufacturing and processing lines running smoothly and continuously. Our experienced and dedicated team of technicians works around the clock to ensure you get top-quality industrial air compressor repair that you deserve. We also perform an energy audit for your air compressor systems to help you reduce operating cost as well as eliminating downtime.
Q-Air supplies and distributes air compressor parts and systems from the most popular brands in the market. We specialize in the repair of old or obsolete air compressor components including replacement parts, pumps, and accessories.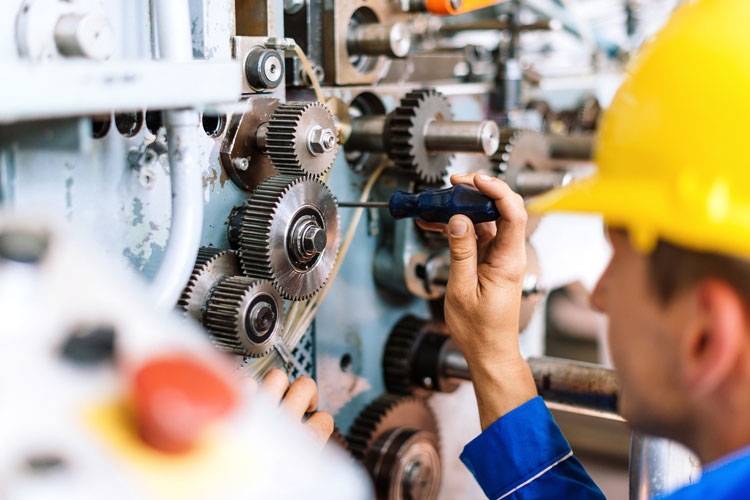 Our industrial air compressor repair service extend to various manufacturing industries in Orange County such as plastics, textiles, glass, metal, tobacco, HVAC, wind power, chemicals, rubber, automotive, steel, leather, food, and water treatment plants. We use the latest technology and industry standards methods to assess and repair your air compressors to ensure that they work effectively.
We also offer 24-hour emergency service through our team of experienced, well-trained technicians and engineers to help you keep your production running.
Let our team of professionals perform effective quality repairs for your industrial air compressors so as to keep your facility running. Our highly dedicated and knowledgeable technicians will demonstrate to you how perfect industrial air compressor repair can go a long way toward enhancing the performance and overall productivity of the air compressors.
Q Air-California is the leading repair experts for industrial air compressors in the whole of California. We provide you with the peace of mind that comes from knowing that the repaired parts will work as intended. We are committed to exceptional customer service by proving value to our customers.
Request A Quote for Industrial Air Compressor Repair Orange County
Request a flat-rate quote for any type of industrial air compressor repair service and we shall get back to you in the shortest time possible.
Contact us for more information on costs of air compressor repair in Orange County, California. Talk to us online or call our toll-free line 888-311-7247