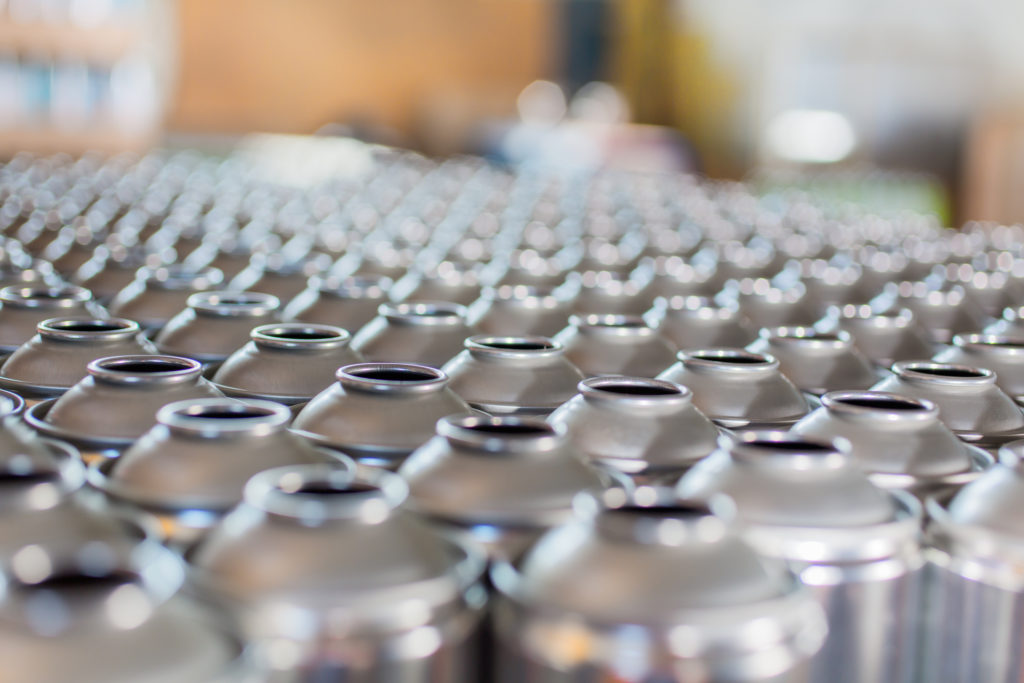 Paying close attention to compressed air use is paramount for identifying potential energy-saving projects. The engineering team at Ball Corporation has been well aware of this fact for years. An active member in the Environmental Protection Agency's ENERGY STAR® program, Ball Corporation scrutinizes manufacturing processes to maximize the energy efficiency of compressed air systems in each of its plants.
"Right Sizing" the High-Pressure Compressed Air System
Demand-reduction projects fed into supply-side opportunities, where Ball could reevaluate required capacities and drive big savings in energy. The effort started on the high-pressure system, where consistent throttling occurred due to oversized capacity.