When customers in Chula Vista need rotary compressors and associated parts, they count on us at Q Air-California for the most reliable products on the market.
We offer some of the biggest brands, including excellent quality components from Quincy Compressor. Quincy has been designing resilient, rugged, and energy-efficient air compressors for decades.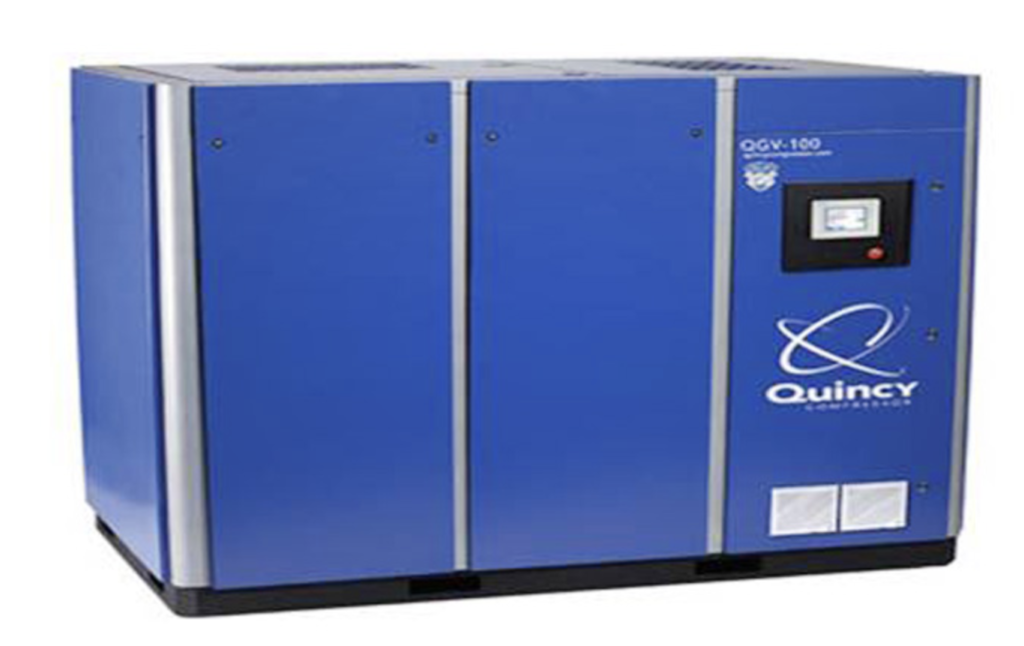 To get the best air compressors in Chula Vista, get in touch with us.
24/7 Emergency Service Available. Call Toll Free: 888.311.7247