Thinking of replacing your old air compressor? Sometimes when replacing an old, worn-out industrial air compressor it is much more cost-effective to overhaul it than replace it outright with a new model. As a result, we offer full unit, complete industrial air compressor & air end overhauls here at Q Air-California.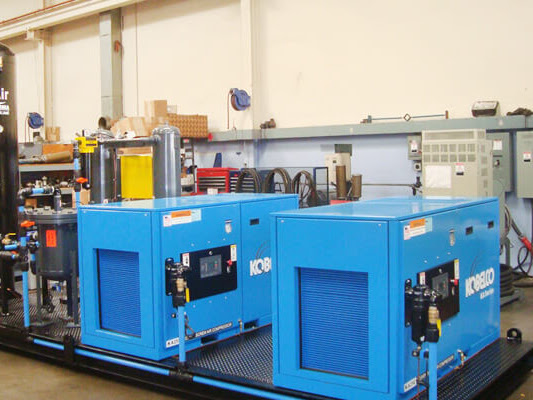 We Overhaul Many Types of Industrial Air Compressors in Southern California
Rotary screw air compressor overhaul
Centrifugal air compressor overhaul
Reciprocating air compressor overhaul
& many others!
Q Air-California is the premier supplier & distributor of industrial vacuum and compressed air systems, and accessories. Call us toll free 888.311.7247